Banana Bread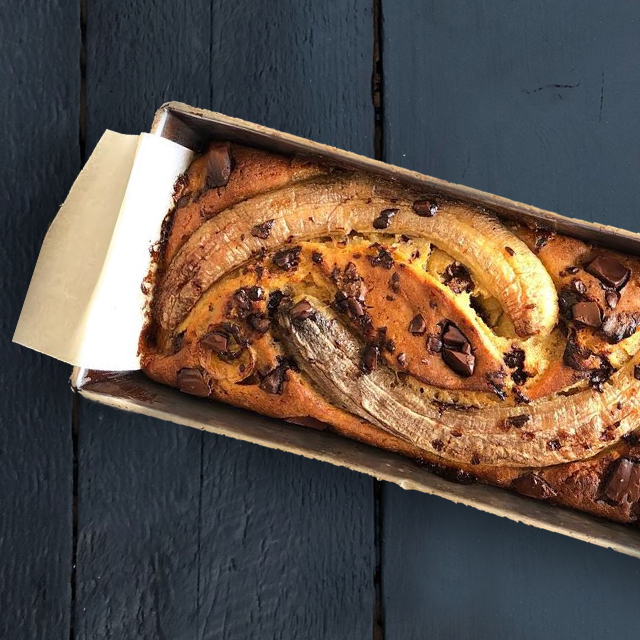 Ingredients
1 baking mix rapadura cake
1/2 cup of milk
2 eggs
3.52.oz
3.52. oz of chocolate
The recipe
Make your dough using the recipe indicated for your preparation for Cake au Rapadura

Slice 2 ripe bananas and add them to the dough.

Roughly chop the chocolate with the knife, and adding it to the dough, mix.

Pour the dough into a buttered cake pan or baking parchment paper.

Cut in 2 the restoration of the length and color on the top of your cake. Cook in four for about 35 to 40 minutes (see cooking with the tip of a knife, it must come out clean.
Let cool down before unmolding and savor!