TARTELETTES FIGUE-GORGONZOLA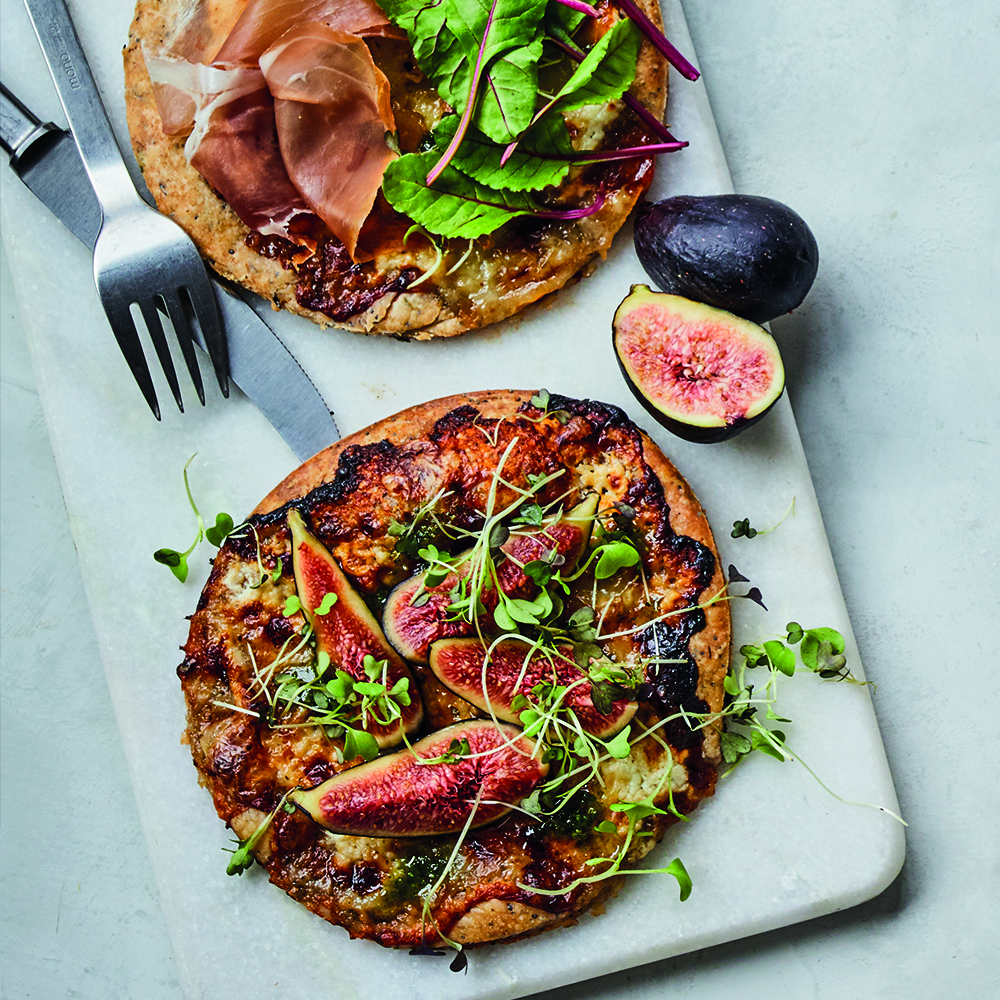 15 min
15-20 min
6 à 8 parts
Ingredients
1 preparation Sweet Pie Background (and its ingredients)
6 figs or 2 pears
100 g fresh cheese + 300 g gorgonzola
Olive oil + Oregano
Parma ham (optional)
Liquid honey
The recipe
Follow the recipe on the back of the Sweet Pie package.
Cook for 20 minutes at 180 ° C.
Heat the lemon juice. In a bowl, beat the eggs, sugar and cornflour and add the heated lemon juice.
Pour into a saucepan, heat on low heat while mixing until the cream thickens.
Off the heat, add the diced butter and beat with a whisk.
Pour on the bottom of pie and put in the fridge.
Enjoy!