Carrot cake party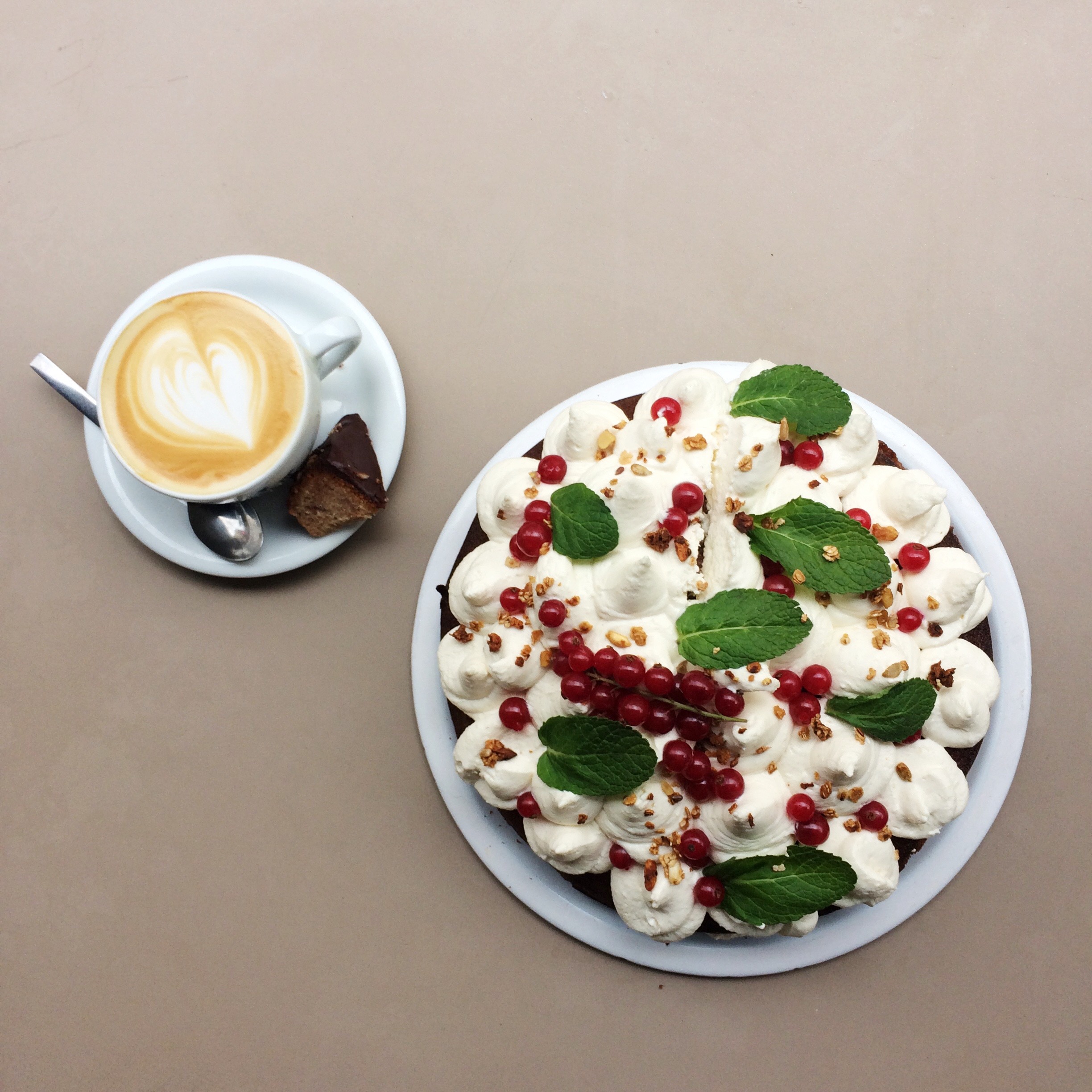 Ingredients
Carrot cake baking mix
3 eggs
1/4 cup of milk
1/2 cup of oil
5 oz. cream cheese
1/2 lemon's juice
currant
Mint leaf
1 tablespoon Marlette muesli
The recipe
1. Pour the contents of the carrot cake baking mix into a bowl and add the whole eggs and milk, mix,  add the oil and mix again
2. Cook in a round mold for 20-25 min at 350°F.
3. Meanwhile, prepare the icing: dilute the contents of the small bag with the lemon juice and whip with the cream cheese gradually.
4. Let the cake cool down and unmold it. Cut it in the direction of the thickness and spread a thin layer of frosting.
5. Then cover with the other part.
6. Use a pastry bag to cover the cake with the rest of the frosting.
7. Divide some branches of currants, mint leaves and some Marlette muesli of your choice
Enjoy at the Mardi Gras Carnival!