Rapadura cake with blackcurrant rooibos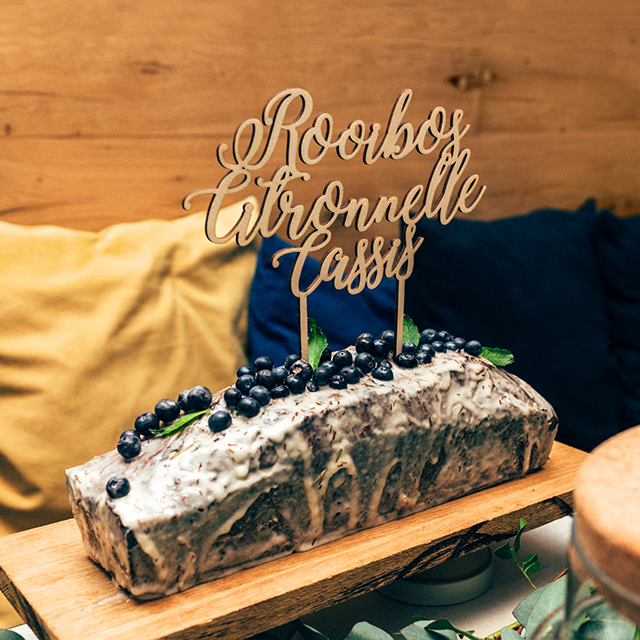 Ingredients
rapadura cake baking mix
3 tablespoons of rooibos lemongrass-blackcurrant Lov Organic
2 eggs
1/2 cup of milk
3.52 oz. of butter
The recipe
1. Melt the butter with 3 tablespoons rooibos citronella blackcurrant Lov Organic
2. After a few moments, filter the mixture using a strainer.
3. Pour the contents of the rapadura cake mixture and add the flavored butter, milk and eggs then mix
4. Pour into a cake tin and bake for 35 minutes at 350°F
5. Let cool and savor at tea time!