Apple pie with figs and apricots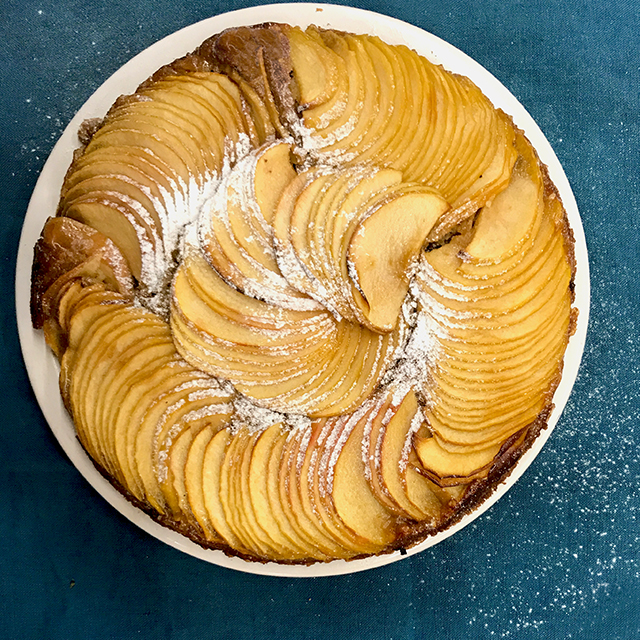 Ingredients
Soft bar with figs and apricots baking mix
2.8 oz. of butter
2 eggs
3 apples
Icing sugar
Some fresh fruits
The recipe
1. Preheat your oven to 350 ° F
2. Melt the butter over low heat
3. Then pour the contents of the Soft bar with figs and apricots baking mix into a bowl.
4. Add the melted butter, then the eggs and mix.
5. Pour the mixture into a buttered pie pan and place the sliced ​​apples on top.
6. Bake your pie for 20 min.
7. Once out of the oven, sprinkle your tart with icing sugar. Do not hesitate to add some fresh fruits in decoration.
It's ready !