We are two sisters, Margot and Scarlette born on Île de Ré. We grew up at the seaside surrounded by good local produce and bred at home!
Together, we imagined an original way to use the richness of cereals in our region and created Marlette: Organic preparations that allow gourmets to cook delicious cakes in a minimum of time !
Margot is an agri-food engineer, graduated from McGill University in Montreal. Passionate about sustainable development and healthy eating, she becomes at Marlette the expert of raw materials. It is she who unearths the best ingredients and constantly controls their qualities with always this desire to respect the values ​​that are dear to her heart, "the taste, the nutritional values, the origin and their mode of cultivation. "
 Margot brings to Marlette its sweetness and its naturalness that we find in the ingredients of our recipes. Scarlette is passionate about good restaurants, and even about "all that is eaten" in general. A graduate of Vatel, she spent a year in Sydney where she discovered the world of Australian coffee shops and specialty coffee. At Marlette, she will be in charge of Marketing and Development of Café Marlette.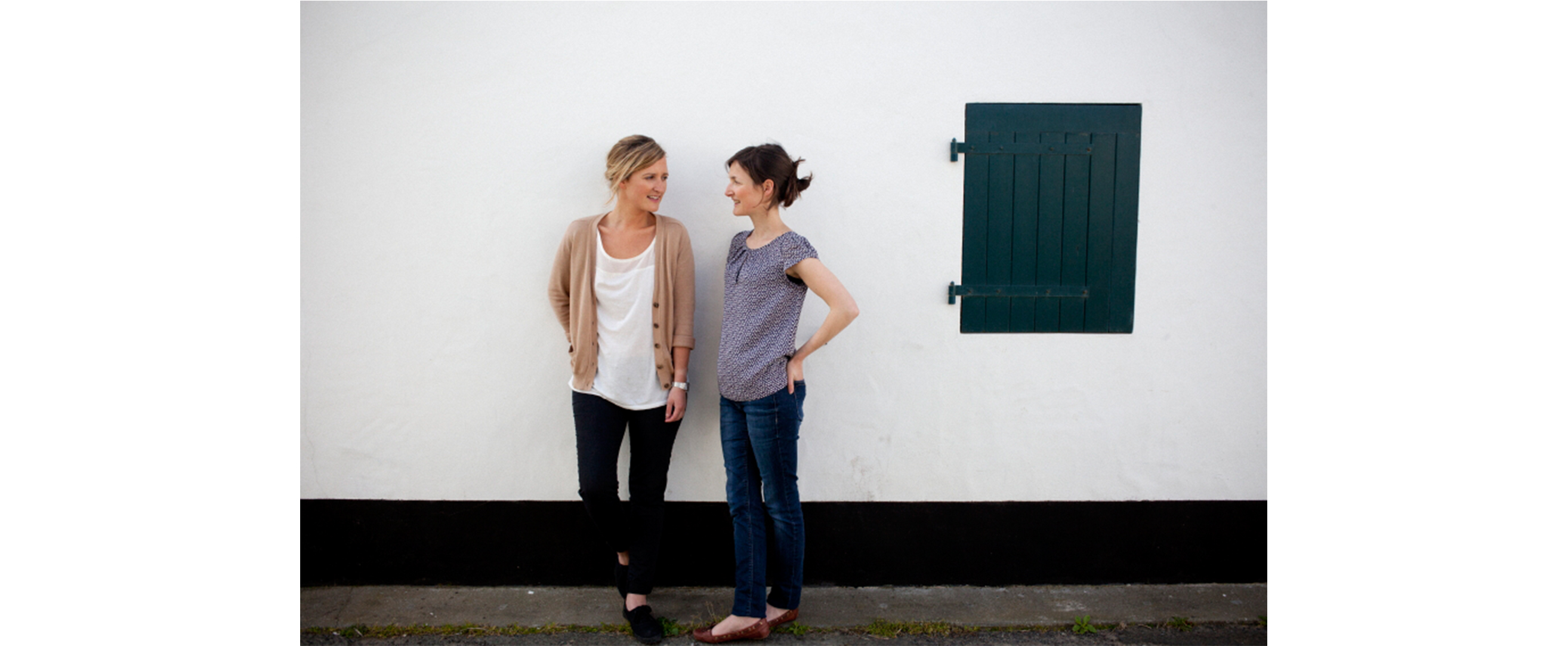 THE UNIVERSE THAT INSPIRES US
The sea, the markets, the pine forests, the warm sand, the big family dinners, the beach picnics, the good cakes, the Sunday morning boiled eggs and the good salted butter… Marlette was born on the Île de Ré and all its universe comes from it… The simplicity and the authenticity, the warm moments, the gatherer, the gourmand… That's all that inspires us !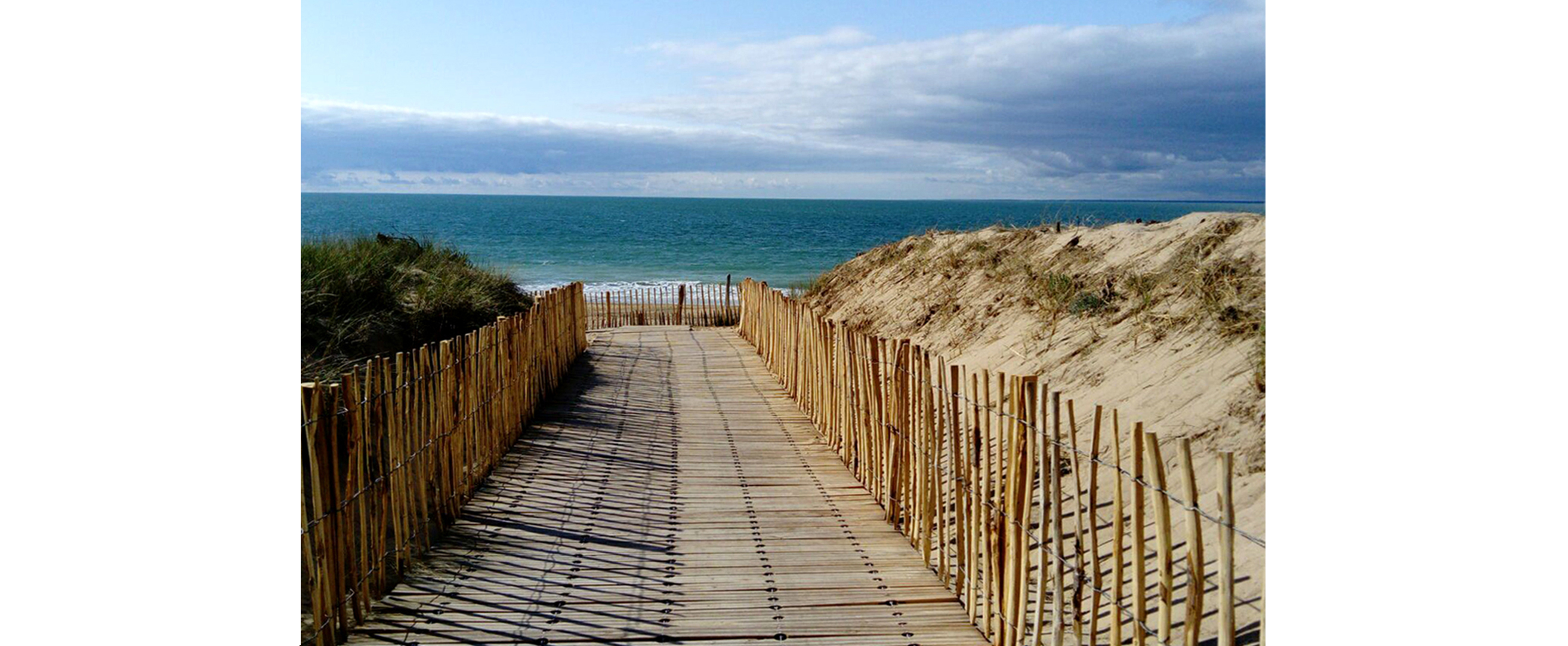 COFFEE MARLETTE
Coffee Marlette by is opening our own coffee Marlette, we introduce you to our universe… A holiday home atmosphere, a simple card that brings together the best producers. At Marlette, we come Bruncher, meet, enjoy a hot chocolate, devour delicious cakes, book, work, chat, chill…! Have a good time!