BREAKFAST – BREAKFAST – BRUNCH – TASTE
The team Marlette welcomes you every day in its cafes where you can enjoy cakes made from Marlette preparations and salty brunch and lunch recipes, all prepared by the stove before your eyes. You just have to choose to settle on the spot or order takeaway!
–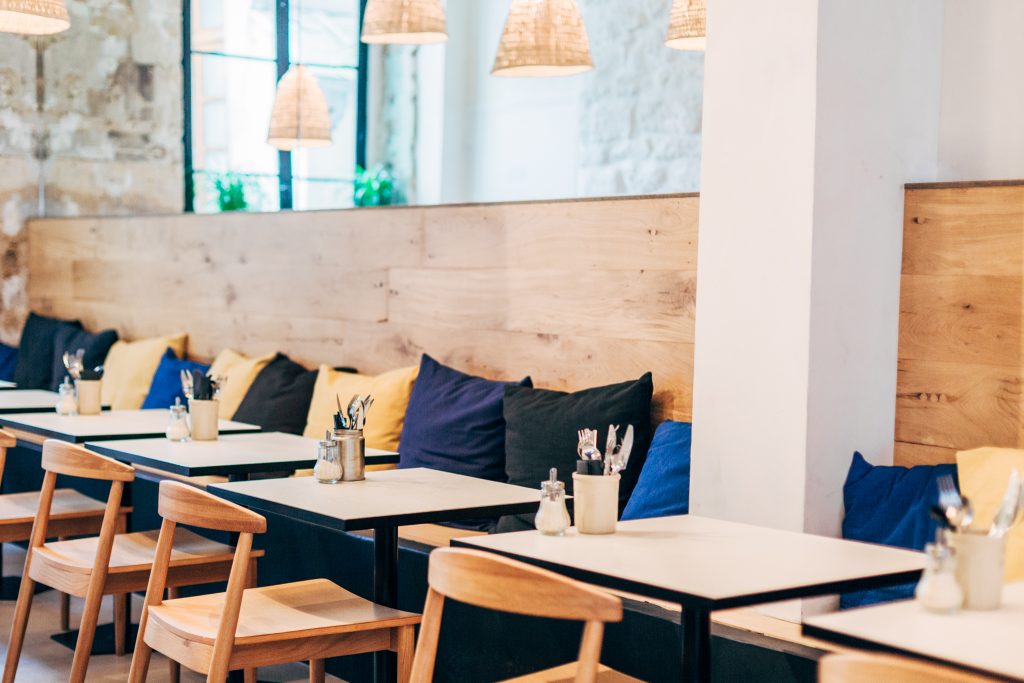 A COZY AND GOURMET ATMOSPHERE
The delicious smells of cakes from the oven fill the room, impossible not to crack for a pastry just arrived (e). Fill a small hollow or sit down for lunch in this warm and relaxed atmosphere inspired by the Ile de Ré. Before leaving, go through the shop area to discover all the preparations Marlette to cook at home and the accessories needed to bake or animate your breakfast table.
THE BEST LOCAL SUPPLIERS
We chose the best suppliers to compose our menu: the coffees are roasted in Paris and come from the house Custom, the teas and infusions were chosen among the delicious mixtures of the brand Løv Organic … All our dairy products are provided by the Beillevaire house and we favor collaborations with artisan producers for the rest of our supplies.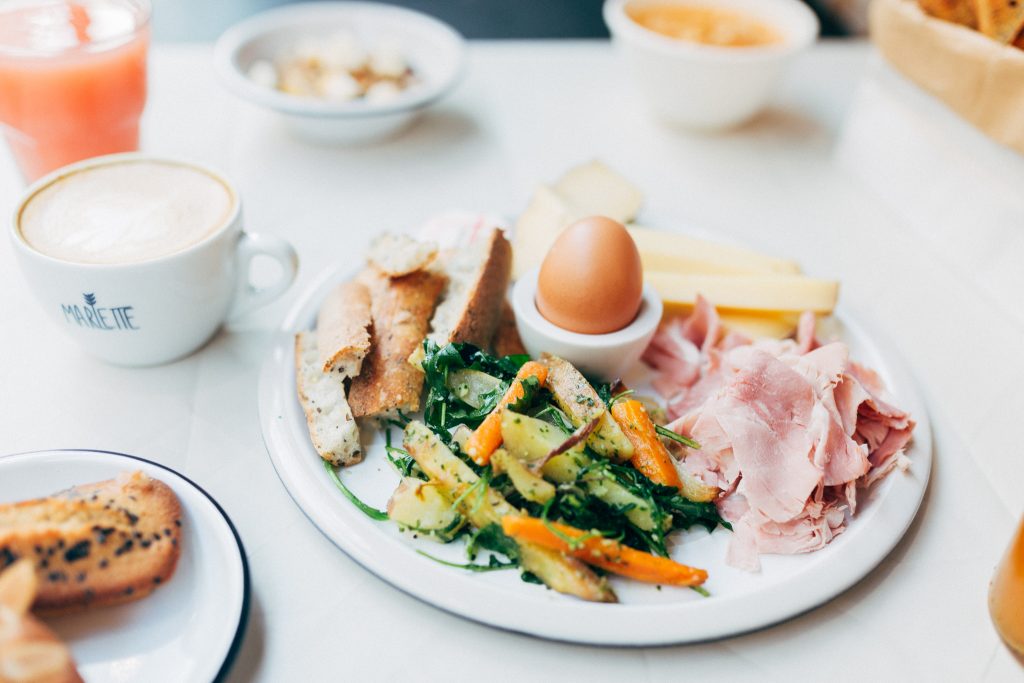 For any information request: contact@marlette.fr