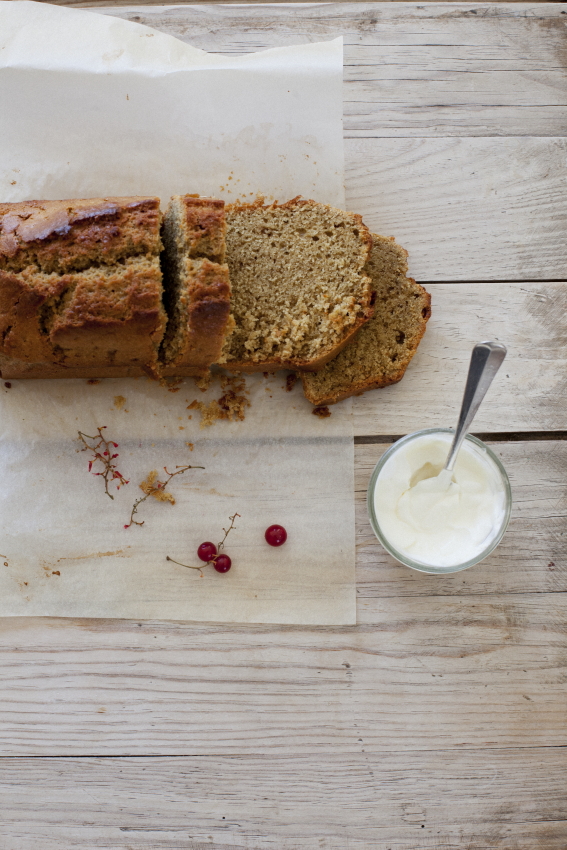 New mode and new experience, gluten free makes its appearance in French cuisine. We present Marlette gluten-free, a variety of 5 recipes, sweet and savory that will delight any gourmet.
One person out of 100 is gluten intolerant. Gluten is a protein found mainly in wheat, rye and barley. Ingesting gluten affects the intestines and reduces the absorption of nutrients, including iron, calcium and vitamins. Gluten is responsible for the elasticity in breads and pastries. It gives a soft texture to cakes and allows the bread to rise well.
Gluten-free but not taste free!
Our baking mixes, composed of various forgotten flours such as rice, buckwheat, corn, millet, tapioca and arrowroot allow you to discover a new mix of flavors. Get ready to wake up your taste buds!
To show you the way, we brought in Caleigh, a young American to develop our gluten free mixes. A graduate of the Natural Gourmet Institute in New York City, a cooking school that teaches about whole foods and their effect on the body's overall health and well-being. After several internships in restaurants in Manhattan, she moved to the island of Re and joined Marlette to develop the Gluten Free line. Herself gluten intolerant, she wants people to know that a life without gluten can be delicious. Come try our mixes and see!
*Marlette's products are prepared in a certified organic and allergy/gluten free environment. The logo « an encircled ear of corn with a slash running through it » guarantees the product gluten free.